News
REVIEW'21
Jahresausstellung des Instituts für Architektur und Entwerfen

31.03. – 08.04.2022, 9:00-19:00
Prechtlsaal, TU Wien

Infos

Foto: Paul Sebesta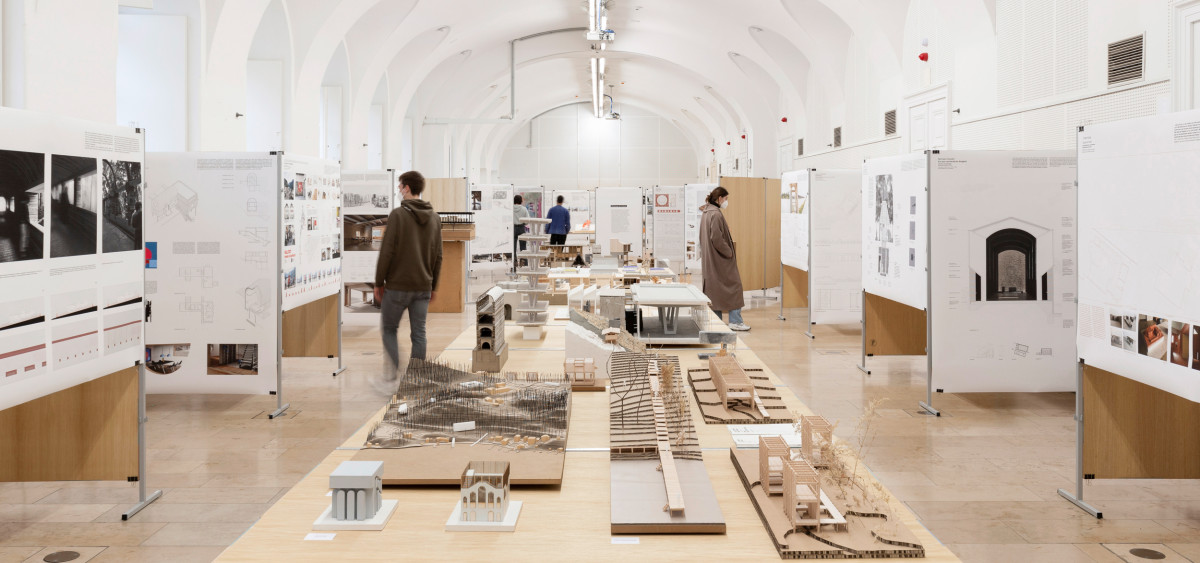 News
VU Wohnbau: Produktive Stadt: Wohnen, Arbeiten und Leben zwischen Westbahn und Gründerzeit
Kick-Off am Dienstag, 1. März 2022 / 14 Uhr, Informatikhörsaal
Foto: Paul Sebesta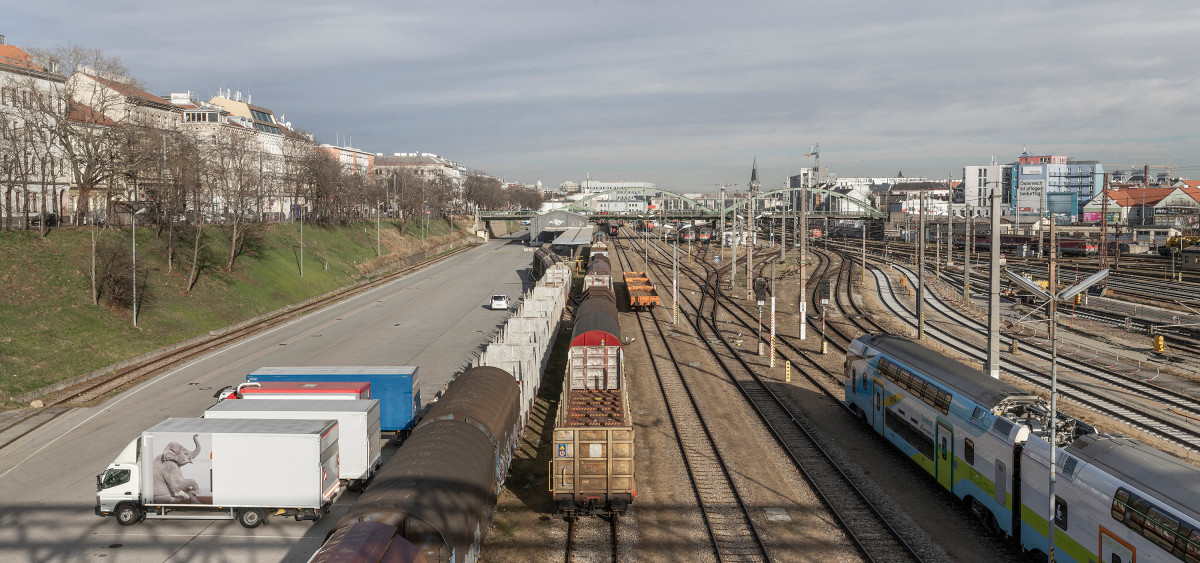 News
Modul: Wohnen im Kontext
Einführung am Mittwoch 9. März 2022 / 14 Uhr, HS17
Foto: Paul Sebesta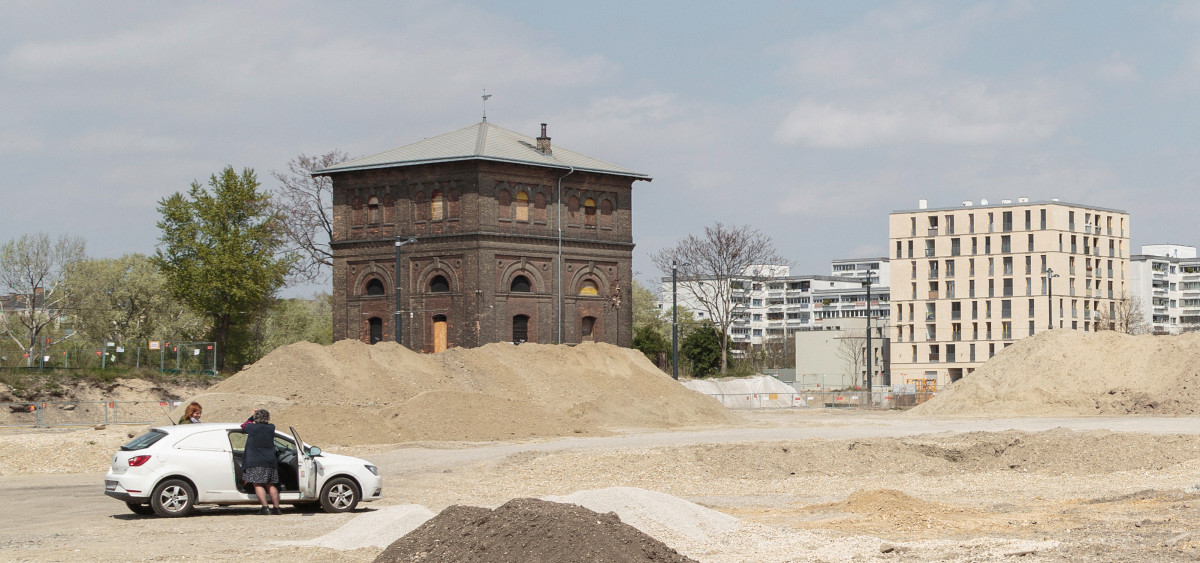 News
On Site / Living Worlds
Exhibition of the results of this year's photo research seminar by Zara Pfeifer 
"On Site" at TU Vienna and "Living Worlds" at TU Berlin

Opening Vienna
Feb 19 18:00

TU Wien 
TVFA Halle, Erzherzog-Johann-Platz 1
19.02.–22.02.2022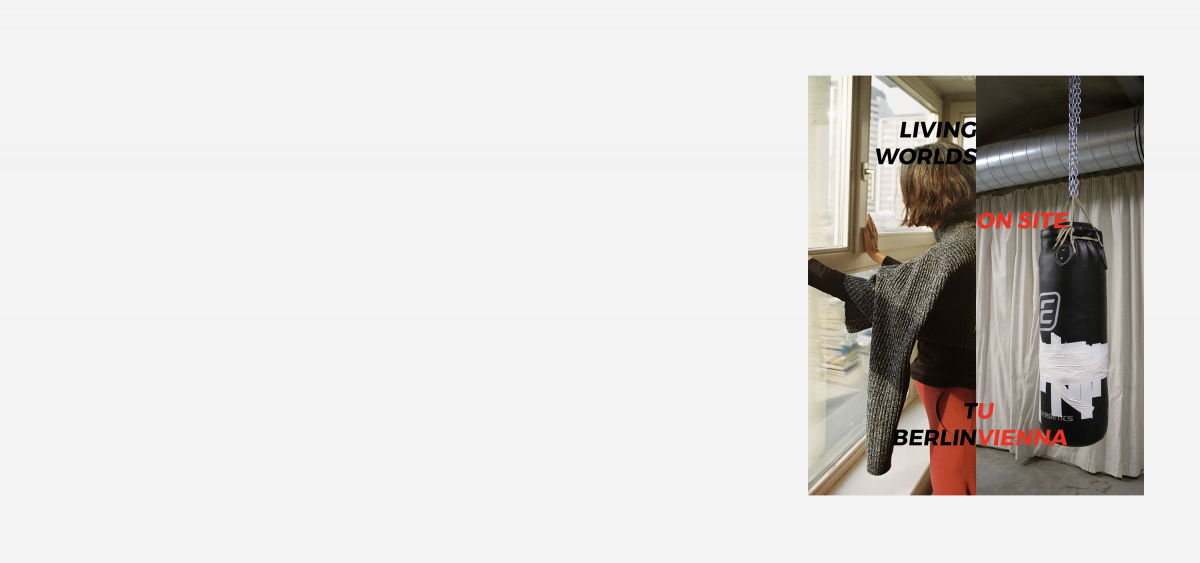 News
Archdiploma 2021
A Repository of Ideas
12.12.2021 - 10.01.2022
Architekturzentrum Wien (Galerie)
Museumsplatz 1, 1070 Wien
Foto: Paul Sebesta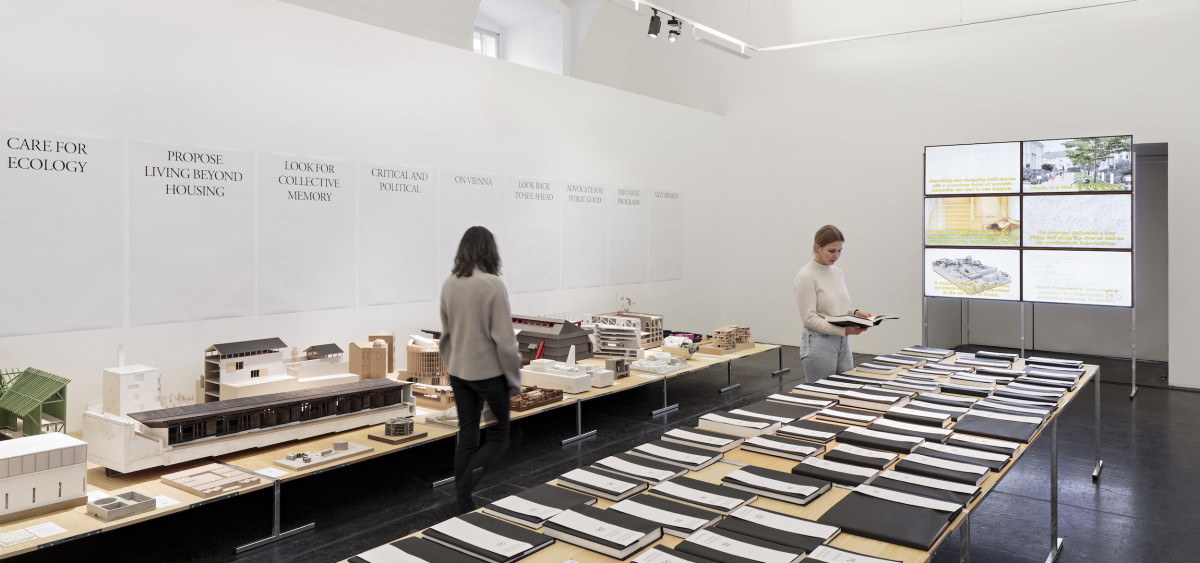 News
ARCH+ 244: Wien – Das Ende des Wohnbaus (als Typologie)
Das neu erschienene ARCH+ 244 ist in Gastredaktion mit dem Forschungsbereich Wohnbau und Entwerfen der TU Wien entstanden.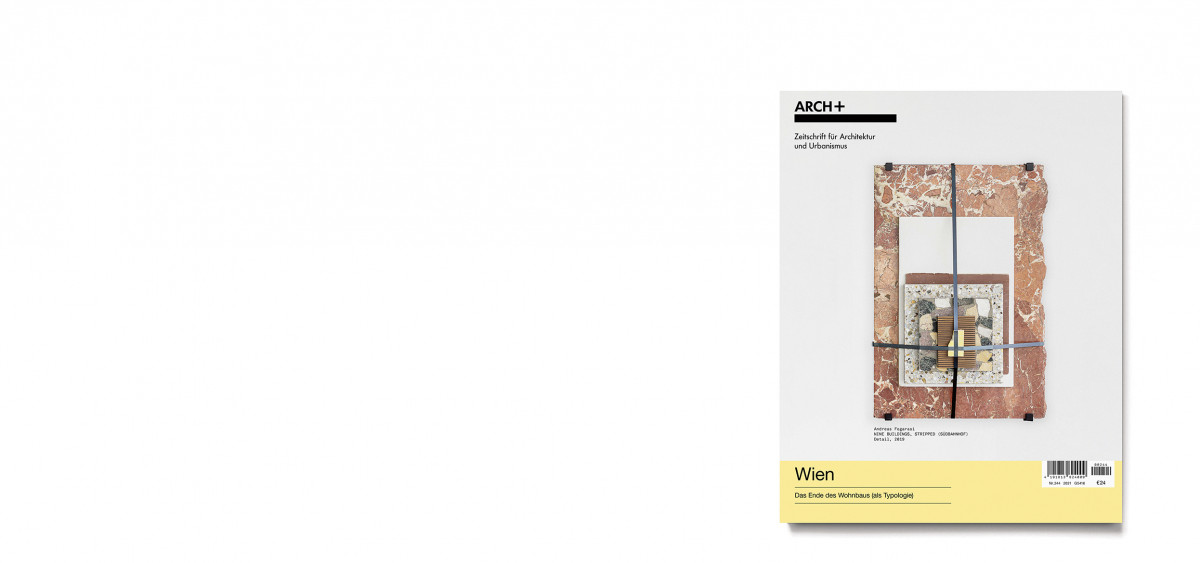 News
POSTPANDEMIC SOCIAL HOUSING
Online-Symposium & Vienna International Summer School (IBA ResearchLab) together with TU Wien and the University of Vienna. Symposium "Contours of Postpandemic Social Housing". 13.9. 14:00 see more Info here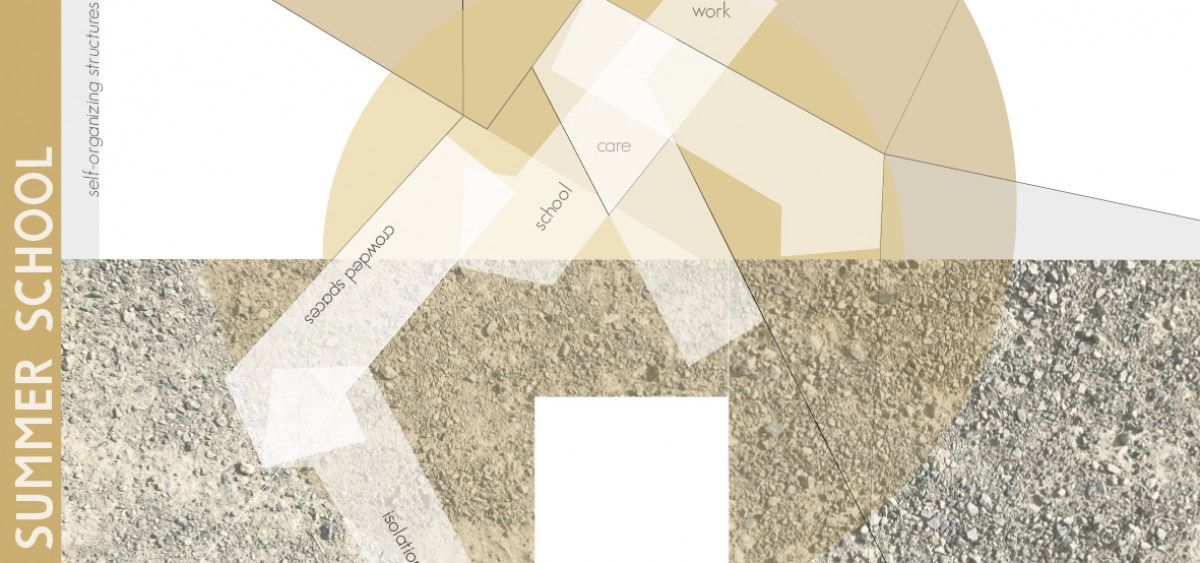 News
Publication "Paris transformatif"
Release of the magazine "Paris transformatif", which was created in cooperation with the Research Department Urban Planning and Design. An insight into the magazine is possible here, vas-y!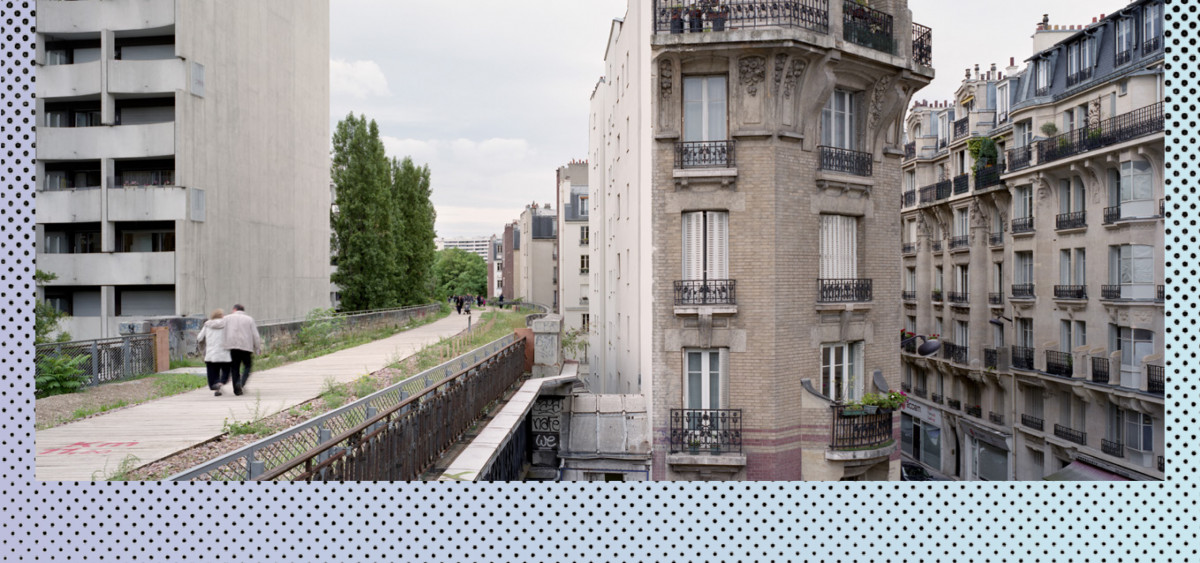 News
Mapping the Croatian Coast
Träumst du schon vom Meer?
Unser Architekturreiseführer Mapping the Croatian Coast ist der perfekte Reisebegleiter für einen Roadtrip nach Kroatien!
Wir verkaufen die letzte 30 Bücher direkt am FoB Wohnbau oder verschicken per Post Versandkostenfrei in Österreich (nur bis Ende Juni)!
Bestellungen bitte an: office@wohnbau.tuwien.ac.at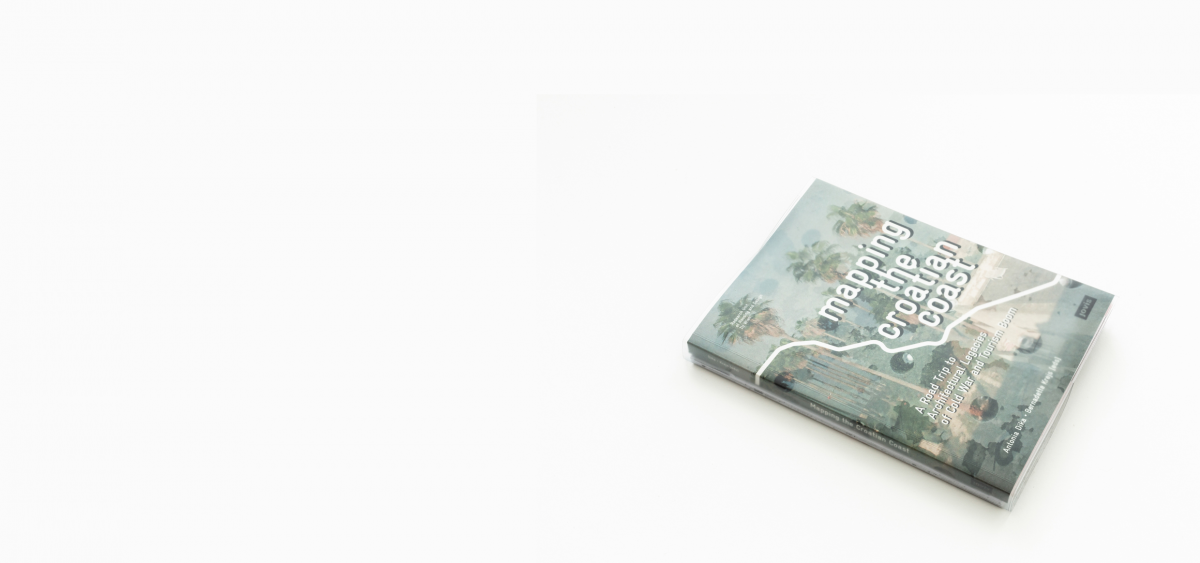 News
Gastprofessur Lorenza Baroncelli