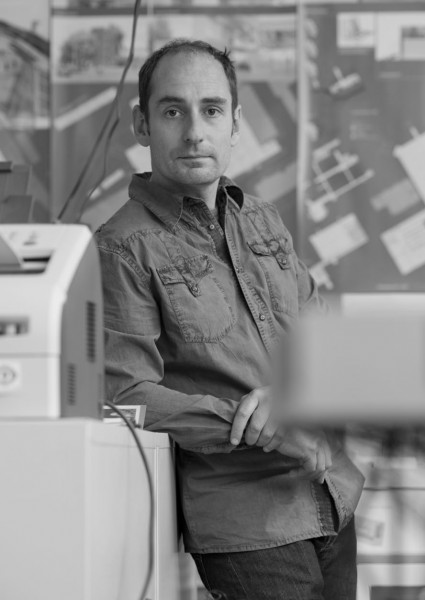 Michael Wallraff
Univ.Lektor Mag.art. Mag.arch.
Lehrbeauftragter
Michael Wallraff studied scenery design at the Academy of Fine Arts and architecture at the University of Applied Art in Vienna, as well as at the Southern California Institute of Architecture, Los Angeles. Since 1997, he has worked independently in Vienna, Munich and Los Angeles. The Viennese architect's office was established in 2004 and has been active in various fields: from city planning, adaptations, conversions, additions and new buildings, stage design, exhibitions and furniture up to objects of everyday culture.
In addition to the Schütte-Lihotzky Fellowship (1998) and the Schindler Fellowship (1999), Michael Wallraff has received funding from the city of Vienna's "departure" program (2009) and numerous competition prizes, including the 1st prize in the EU-wide two-stage open competition for the State Vocational School Center Graz-St. Peter (2007). A solo exhibition will
open in October 2011 at the MAK - Museum of Applied Arts/Contemporary Arts Vienna.