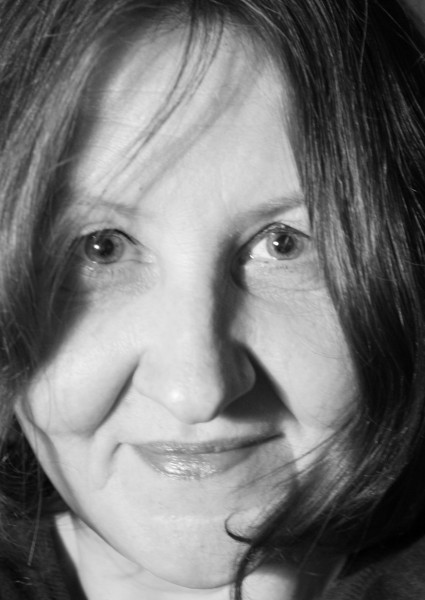 Maja Lorbek
Dipl.Ing. Dr.techn.
Projektassistentin / Researcher
architect and researcher
Maja Lorbek studied architecture at TU Graz and completed her PhD at TU Wien. Currently, she leads the FWF project "Transnational School Construction" (Research Unit History of Art, TU Wien). She is a member of the Working Group "Residential Buildings and Architectural Design" within the European Network for Housing Research (ENHR). Her research interests include the material, socio-cultural and mediated co-production of the built environment, the transnational history of post-war school architecture and flexible housing theories.