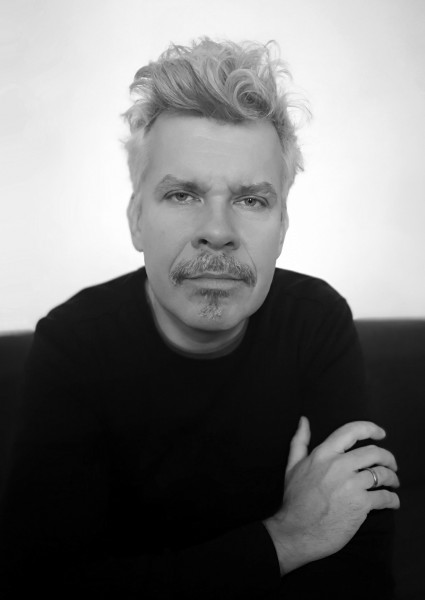 Benjamin Konrad
Univ.Lektor Dipl.-Ing.
Lehrbeauftragter
Architekturstudium an der TH Darmstadt und der Universität Stuttgart. Mitarbeit bei verschiedenen Architektur- und Landschaftsarchitekturbüros in Stuttgart, Frankfurt und Wien, unter anderem bei pool Architektur, Wien und illiz Architektur, Wien / Zürich. Co-Autor von Eastmodern - Architecture and Design of the 1960s and 1970s in Slovakia, zusammen mit Hertha Hurnaus und Maik Novotny.
Seit 2013 Lehrtätigkeit an der TU Wien.