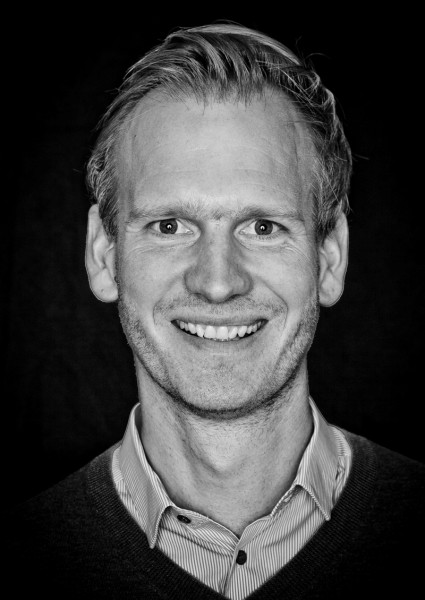 Ole Schilling
Lehrbeauftragter
Ole Schilling studied architecture and urban design and worked ten years in creative agencies internationally, to develop innovative architecture formats, based on new technologies & human needs.
After an Executive MBA in Innovation Management he is driving innovation in product development for international companies within the B2C & B2B area.
As VP CoCreation & Partner Innovation at Deutsche Telekom, he is helping today cities & regions to increase efficiency, sustainability and quality of life for their citizens by digitization.